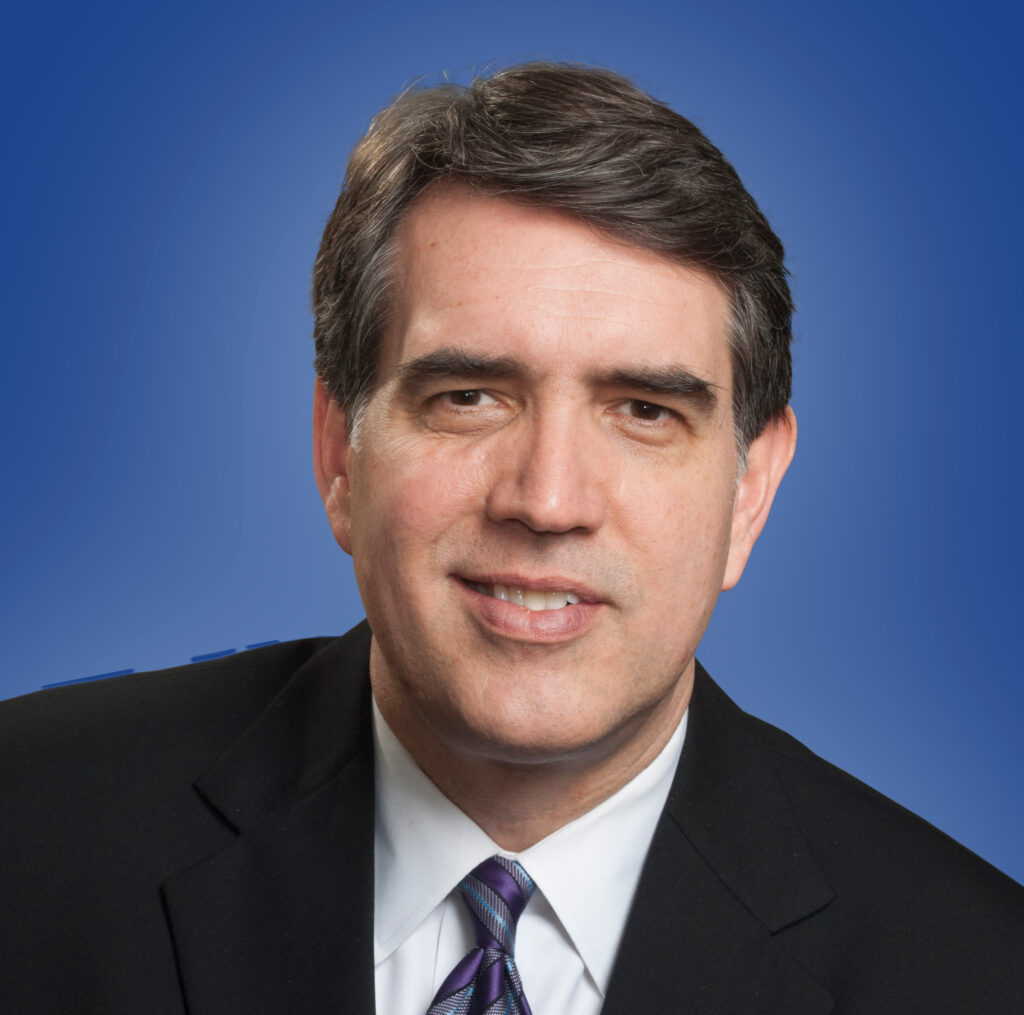 An experienced diplomat, elected official, and CEO, Steve Churchill is a strategic leader with broad experience in the public and private sectors, and the nonprofit arena.
Churchill is a founding partner of the Branstad Churchill Group (BCG), a strategic consultancy that he launched with former U.S. Ambassador to China Terry Branstad. The firm provides advice, guidance and solutions to organizations, corporate leaders and investors seeking to navigate the complexities associated with conducting business in China and the United States.
Prior to founding BCG, Churchill served as the Chief of Staff at the U.S. Embassy in Beijing. With four Consulates, nearly 50 federal agencies and more than 2,500 employees, Mission China is the busiest and most consequential posting in the world. In this role, Churchill worked side by side with the Ambassador to advance the strategic priorities for the United States Embassy in China.
Churchill has broad experience in federal, state, and local government. He was elected to the Iowa Statehouse at the age of 29, where he served three terms and chaired the Economic Development Appropriations Committee. He is also a veteran of the Iowa Department of Economic Development, where he was responsible for helping to attract new businesses to the state.
Prior to joining the Department of State as a diplomat, Churchill resided in Washington, DC, where he served as president & chief executive officer of the Association for Healthcare Philanthropy (AHP), an international professional organization dedicated to developing the men and women who encourage charity for nonprofit hospitals and health care organizations. AHP's 7,500 members represent more than 2,200 health care organizations in North America and abroad.
Churchill has strong expertise in the health care arena. He led the American Medical Association (AMA) Foundation in Chicago as its Executive Director and served as vice president of development and alumni relations at Des Moines University medical school. In addition, his private sector experience includes launching his own consulting firm and service as an executive with the Mid-America Commercial Real-Estate Group.
Steve is a graduate of Iowa State University and earned his Master's degree in Nonprofit Administration from North Park University's School of Business and Nonprofit Management in Chicago, where he served on the advisory board.