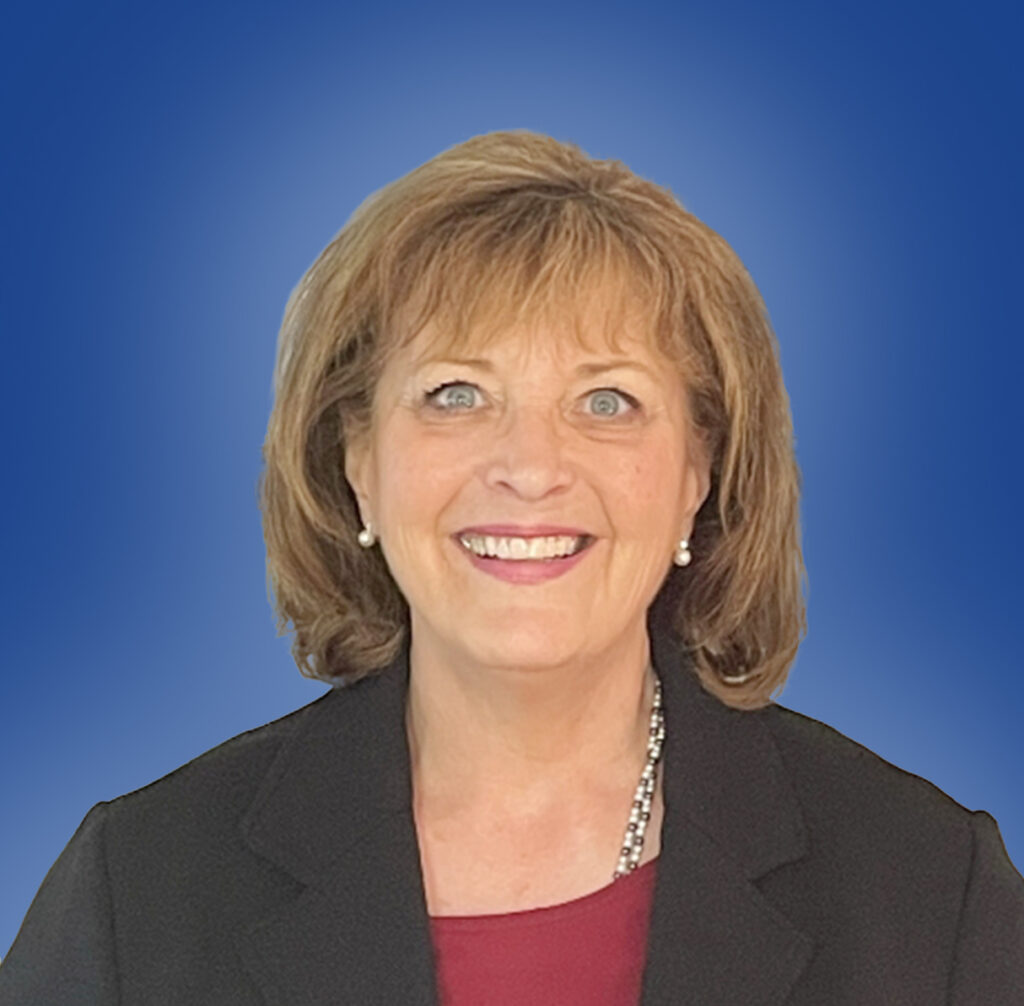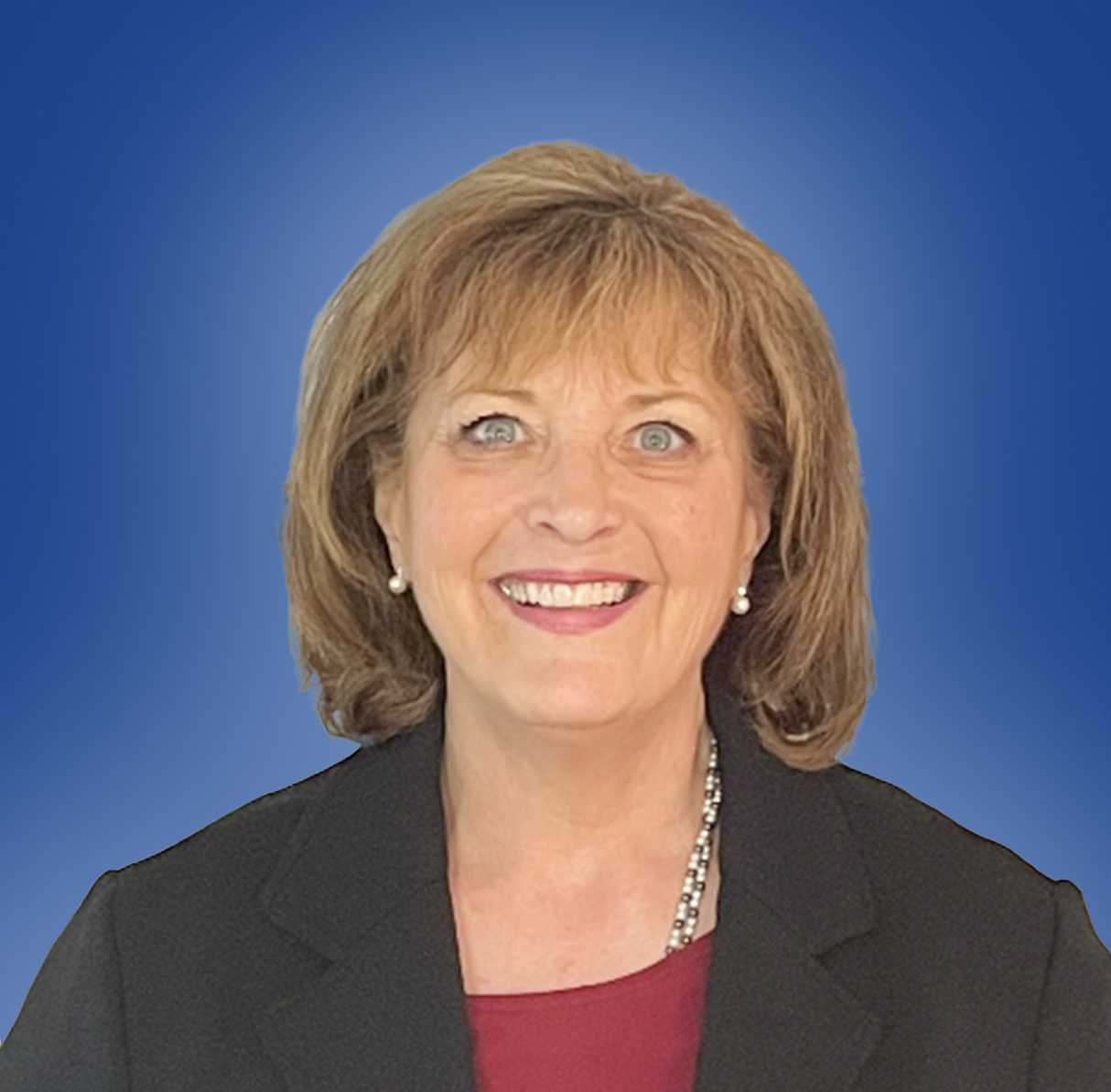 Sherill Whisenand serves as scheduler and project manager for Branstad Churchill Group. Contact her directly to request meetings, events, and activities for Ambassador Branstad and Steven Churchill.
Her career is steeped in communications, marketing and servant leadership. Her long tenure includes years of service in Government Affairs at the Walt Disney Companies, Inc. (Burbank, California) and at "Good Morning America"  with American Broadcasting Company (ABC Television) (New York), United States Congress (Washington, D.C.) and current CEO of a public speaking/marketing firm, Wise Connections. Sherill served as the Congressional District Director for U.S. Rep. David E. Young of Iowa and spent several years as Project Director for Iowa Secretary of State.
Her volunteerism and leadership continues as Chairman of the Greater Des Moines Sister Cities Commission whose mission is to enhance the global profile of the Des Moines metropolitan region by bridging area cities with international "sister cities" for the mutual benefit in culture, education, technology, commerce and economic development.
Sherill's service to the State of Iowa includes nine years as a Board Member for the Iowa Department of Public Health Behavioral Sciences Board and currently serves as a Board Member for the Iowa Board of Pharmacy. Sherill Whisenand is in her second term as a Commissioner with the Iowa Department of Human Rights' Office on the Commission of the Status of Women. During her tenure, she has served in leadership roles at the Commission on the Status of Women and as Chairman of the Iowa Women's Hall of Fame, honoring Iowa women for their extraordinary achievements. The Iowa Governor appointed Sherill  to the Iowa Talent Bank Charter Steering Committee, fulfilling the commitment of the State of Iowa, requiring all boards and commissions to be gender-balanced and the mechanism in place to fulfill that required legislation.
Sherill has a Masters of Business Leadership degree and a Bachelor of Arts degree in Communications. She is an adjunct professor with the University of Phoenix, teaching in-classroom courses on social media and business communications. She is active in the community including  her church council governing board and related activities, current Chairman the Greater Des Moines Sister Cities Commission, the Des Moines Community Playhouse Theater, Susan G. Komen Race for the Cure charity activities, and the American Heart Association. She is based in Des Moines, Iowa but travels extensively throughout the world.