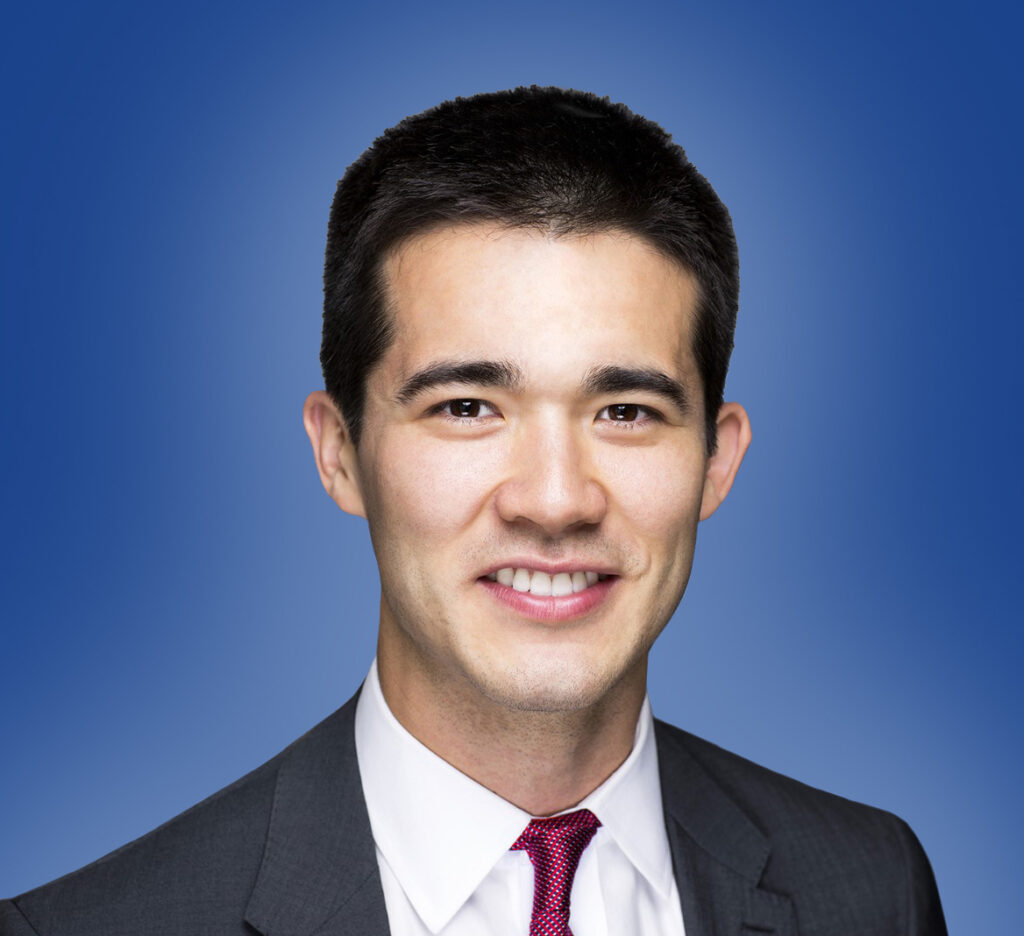 David Guhl served as a diplomat at the U.S. Embassy in Beijing, China. During his tour, he held multiple roles including as staff assistant to former U.S. Ambassador to China Terry Branstad and assistant to the Minister Counselor of Trade Affairs in the Office of the U.S. Trade Representative, where he helped to monitor the implementation of the $200 billion U.S. – China Phase One Trade Deal. The U.S. State Department recognized David's contributions to public service with several awards during his tour of duty in China, including a Superior Honor Award for heroic service in evacuating over 840 American citizens during the outbreak of the Covid-19 pandemic.
Before joining the State Department, David was a U.S. Fulbright Scholar in Mexico studying business administration at the Instituto Tecnológico Autónomo de México (ITAM). After his Fulbright, David stayed in Mexico to launch China's largest transportation platform DiDi Technology Co., and successfully captured over 40% of the local ride-sharing market from Uber Technologies, Inc. Prior to his time in Mexico, David assisted various Chinese Fortune 500 companies with international expansion in Europe and Latin America. At the 2015 Milan Expo, David managed protocol and operations for the world's largest residential real-estate developer China Vanke Co. and served as assistant to Vanke chairman Wang Shi.
In addition to his experiences in the public and private sectors, David spent several months in the mountains of Nepal to assist with earthquake relief efforts in 2016, consulted for the World Bank and Columbia University's Earth Institute on energy and food security traveling to Kenya and Cuba, and lived in Havana for several months to organize UNESCO's annual International Jazz Day celebration for thousands of students and world-renowned jazz musicians.
David graduated with honors from Cornell University with a BS in Applied Economics and Management and expects to receive a MPP from Oxford University's Blavatnik School of Government in 2022. He is fluent in Mandarin Chinese and Spanish.